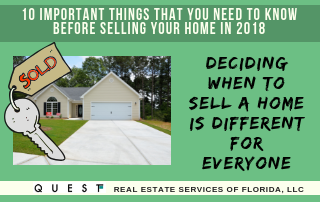 Deciding When To Sell A Home Is Different For Everyone
Each real estate market is unique. There are good times to sell while other times might not be ideal. In general,
the spring months of March, April and May are the times when sellers receive the best prices on their
homes. It is possible to sell a home in the winter, but for many reasons, the spring months usually provide
the highest offers.