| Do you need a Short Sale? | |
| --- | --- |
Once you learn the market value of your home you may wish to consider requesting a "short sale" if the estimated market value is less than what you still owe on your mortgage. What are short sales? When the outstanding amount you owe on your mortgage is more than what the home could sell for or the amount you might net after closing, a short sale is often the best option. Homeowners can sometimes avoid a foreclosure by settling with the lender with a Short Sale.
The need for Short Sales has been declining due to improving home values.
You may be pleasantly surprised with the current market value of your home.
Negotiating a successful outcome for a "Short Sale" takes knowledge and experience.
Have any questions? Just call us at 850-559-2178 or email june@questrealestatenow.com.
We always respond promptly.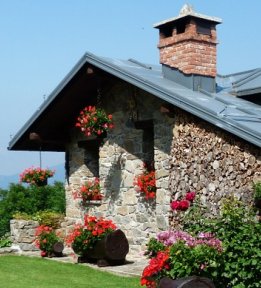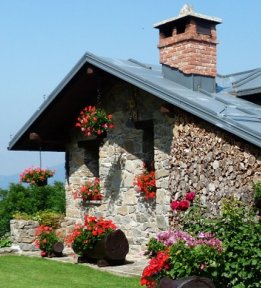 How do I proceed with a short sale?
First, you should find out the current market value of your property. Ask your Realtor for a CMA or have an Appraisal. Since getting a licensed appraiser to appraise your home may not fit your already tight budget, a local real estate agent with good local knowledge of your current market conditions is the best way to get an accurate market value and to learn what your home could sell for.
Once you learn your market value and your estimated net after closing costs is not enough to pay off your mortgage debt, let us help you communicate with your lender of your situation. Mortgage Lenders often assign a specialized team to oversee short sales transactions. You should inquire about their short sales procedures. Some lenders might allow a decrease of your loan principal or have other ways to help you.  Your lender will need to approve for the contract terms and price for the sale.