| Staging – For Less Time on the Market | |
| --- | --- |
Prior to placing your residence on the market, consider the best way to sell your house: To add value and sell more quickly, good home staging is important to reduce the time it takes to find a Buyer and for higher offers.
Staging your home is all about promoting a lifestyle. You want buyers to picture living there. You want them to see your current house as their next home.
Increased months on the market are sure signs of homes that lacked being staged.  Preparing your house for the market doesn't have to be a nerve-racking experience. Home staging can be fun and creative.  Together, we'll work to stage your home to sell more quickly and to get a higher bid for the sale of your home.
These home staging tips will help to get you started!
Have any questions? Just call us at 850-559-2178 or email june@questrealestatenow.com.
We always respond promptly.
Setting the Stage to Show
Open the curtains, and turn on every light to reduce shadows where needed to welcome the buyer. Open some windows long enough to freshen the air. Add a pleasant mood with enjoyable music and have a pleasing scent circulates from every room. Try baking cookies or making a fresh pot of coffee. Smooth all bedspreads and fluff pillows with the bedding and on the chairs to create warmness for Buyers to feel that your current home has the potential to be their next home.
Stage a Welcoming Home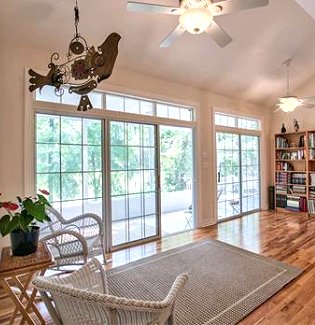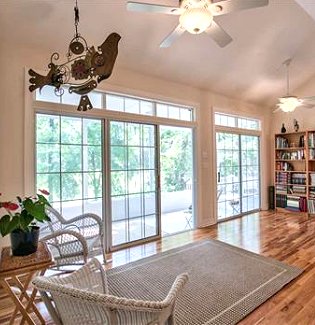 Buyers should be able to picture themselves living, relaxing or entertaining in your home? We can help you achieve this by recommending how to unclutter and use lighting to highlight the positive features of your property. We need to remove those personal details from the home so buyers can better see it as their new house.
We know exactly what a room's best characteristics are and how to highlight them. We can point out furniture and décor that could be rearranged, where a bit of fresh paint might be needed, rugs rearranged, hardware and fixtures needing some polishing, and other tips to quickly improve the likability of your home and positively affect the sale.
Remove all clutter and open up the space. Take away unnecessary décor and furniture. Clear all counters, tables and the refrigerator door. Have all window treatments, shower curtains and doors hanging properly, floors clean, declutter and organize closets, hang fresh towels neatly. Walls and trim clean and free of holes or dents. Keep the windows and blinds clean as well.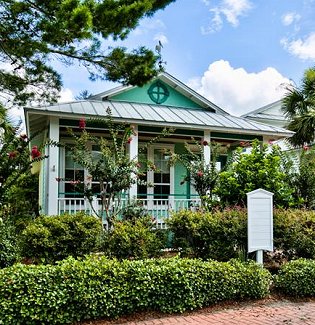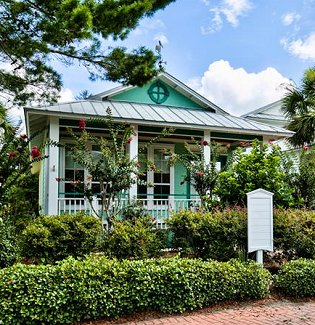 Curb Appeal
Curb appeal is your best chance to make a great first impression on buyers from a street perspective. The positive and negative features that are first noticed by buyers form their initial opinion of your home. It reveals to how well you have regularly maintained your home. A well maintained home is more appealing to potential buyers from the street.
Inspect the outside for building materials or debris that needs to be removed and store garbage cans in the garage or out of sight.
Scrutinize from the roof to yard. Check the condition of windows, rain gutters, paint and the siding. Flower beds and lawn should be healthy looking and well groomed, giving an impression of easy maintenance, A lovely new door mat, fresh door paint and hardware should welcome your potential Buyers. Be sure that key opens the door easily!