| What Does REO Foreclosure Mean and What Does It Mean for You? | |
| --- | --- |
What is REO? It stands for "real estate owned." REO properties on sale have completed foreclosure and are owned by the bank or mortgage lender. REO properties that have not completed the foreclosure process and won't be for sale. Purchasing foreclosure properties is a different process than closing on any other home. Some homeowners prefer to purchase REO properties because of the "perceived" bargain. Bank owned properties must first be appraised before being priced for sale so that the bank is more likely to be getting a fair price. It's a good idea to be informed about the process and to have a realtor with REO experience on your side.
Buying or Selling REO Property or a Foreclosure
Have any questions? Just call us at 850-559-2178 or email june@questrealestatenow.com.
We always respond promptly.
Here are a few things to know about the process: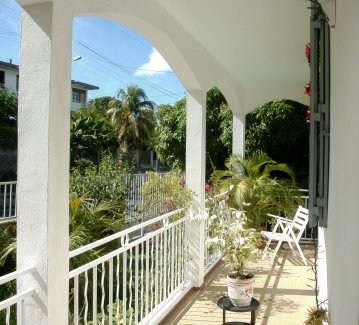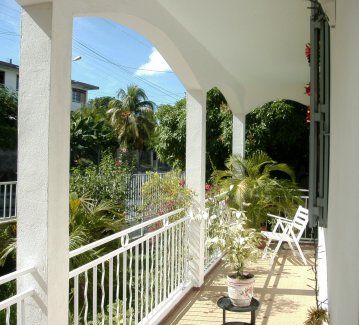 What is a Foreclosure Auction?
REO and foreclosure properties will first not be advertised outside of foreclosure lists but are instead offered for sale through a foreclosure auction. For the foreclosure auction, you must have cash in hand and must be willing to accept the property as is. The buyer pays the balance remaining on the mortgage loan and any interest or fees.
If an REO property is not sold in auction, the lender is responsible to remove all outstanding liens and evict any tenants. The homes are then placed with a real estate broker and will appear on their list to be sold.
What if the Property Has Tenants?
Sometimes the REO property has tenants staying there. If you buy a foreclosure property at an auction, you accept that property as is, including tenants. You may choose to keep the tenants on for added income, or you may choose to evict the tenants if you have a different plan for the property.
What about Disclosure Agreements?
In most house sales, the seller is obligated to disclose all defects that they know of in the home. However, that may not be the case with an REO property. Other states may have disclosure agreements that differ from those of standard home sales. It's best to consult your realtor about this before you make a decision.
Do REO Properties Save You Money?
The biggest perceived appeal of buying a foreclosure property is the savings it offers. However, if you're interested in making an ROI, you shouldn't purchase a foreclosure lightly. Not every REO property offers the opportunity to turn a profit. With bank owned properties, you also have to consider that the bank will want to get as much money as they can out of it, and they have their own pricing regulations. If a buyer knows what they're doing and has the expertise of a local realtor, they may be able to get a bargain out of an REO property, but consider the matter carefully before making an offer.
What Do You Need to Make an Offer?
To make an offer, you'll need proof that you can afford to pay for the REO property like verification of funds from you banking institution or a loan prequalification from a lender. You will also want to include a contingency for a home inspection, as the need to have a home inspection is all that much more important with REO properties and the "as is" nature of their sales. And you'll need us to contact the listing realtor or the bank so they can disclose all the information they have on the condition of the REO property.
The bank may send you a counter offer, which you can accept, counter, or reject and move on. Also be aware you will likely be competing against multiple offers, so you may not have the same power in negotiation that you would with standard negotiations. Because the property is owned by the bank and negotiations are done with their representatives, negotiations will have to be done during the week, which will lengthen the process.
If you're interested in purchasing an REO or foreclosure property, reach out to Quest Real Estate Services of Florida, LLC. We have a lot of experience with REO and foreclosure sales. We can answer your questions and guide you through the process with expertise.