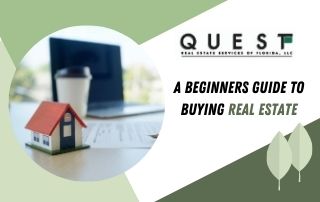 The good news in the real estate market is that there are thousands upon thousands of affordable properties out there. The bad news is that they're very difficult to find if you don't know where to look. In this article, you will learn some great tips about finding affordable, quality real estate that fits your needs and taste.
From the beginning, retain a professional licensed Realtor to assist in locating and valuing your prospective next home or investment.  Buyer's Realtors are almost always paid at the closing by the seller, not by you, the buyer.
The neighborhood beyond the property lot lines has a huge impact on real estate decisions. Because buyers are considering not just a house but a potential home, the condition of nearby properties and the services available in close proximity factor into the overall appeal of any property. While a seller has little control over these factors, he or she must recognize their effect.
When attending open houses, you might ask your realtor or a contractor who has experience in renovating homes to accompany you. They could notice potential repairs that you might have missed if you went on your own. A trusted contractor can give you an idea of how much you will have to spend to make the property look the way you want it to.
To know how much additional money you have to spend for a new home, ask a real estate agent to give you an estimation of value of your current home and potential net dollars to you upon the sale. You should also consult with a mortgage lender to learn what type of mortgage loans you might qualify for to purchase a new home.
Once under contract for the  purchase of your new home, you should hire a professional inspector to closely inspect a home before you buy it. Have a full inspection done that includes a room-by-room review, the exterior home components, electrical systems, foundation inside and out, furnace and air conditioning units, plumbing and any crawl spaces, and the attic. This will enable you to know if there are any major or minor problems with the house prior to purchase.
While great properties might be a little difficult to find, with the right approach and a trusted  Realtor it's far from impossible to locate the best deals on the best properties for your needs.   We hope this information helps you with your real estate search and that you will be able to spot the proverbial diamonds in the rough and make the right choices.